Enter your information below to get access to our FREE on demand webinar!
eQUIP Your School Staff
Tier I Support for your entire school community
Is your school staff equipped to handle the current mental health crisis in our schools? Watch this 20 minute, power-packed webinar to learn how E-Therapy can help your school with eQUIP, our on-demand professional development platform. Learn how our dynamic eQUIP platform helps educators recognize the signs and symptoms of struggling students, including mental health strategies and tools for the classroom, and mental health supports for educators themselves.
About the Presenter: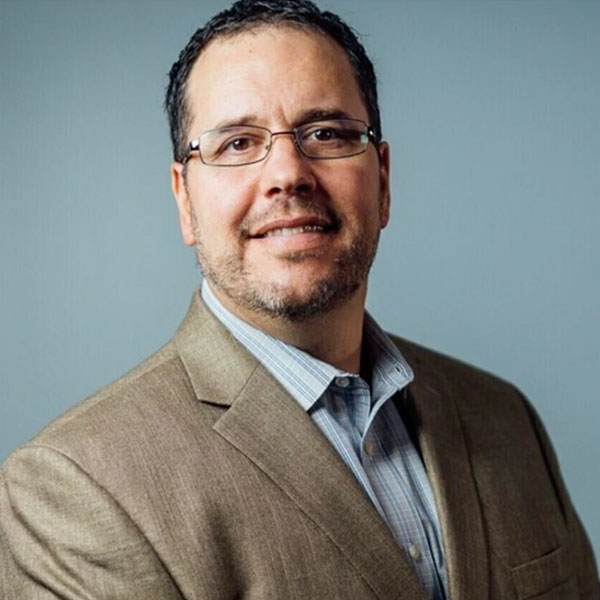 Jon Ebert, LPC, NCC is a Licensed Professional Counselor. He is passionate about working with educators, youth, and families to help them establish connection and communication to achieve better mental health.