Enter your information below to get access to our FREE on demand webinar!
E-Therapy is proud to host our Mental Health webinar:
Ready, Set, Assess for Success! A Counselor Shares Which Assessment Addresses Your Student's Needs.
About the Presenter: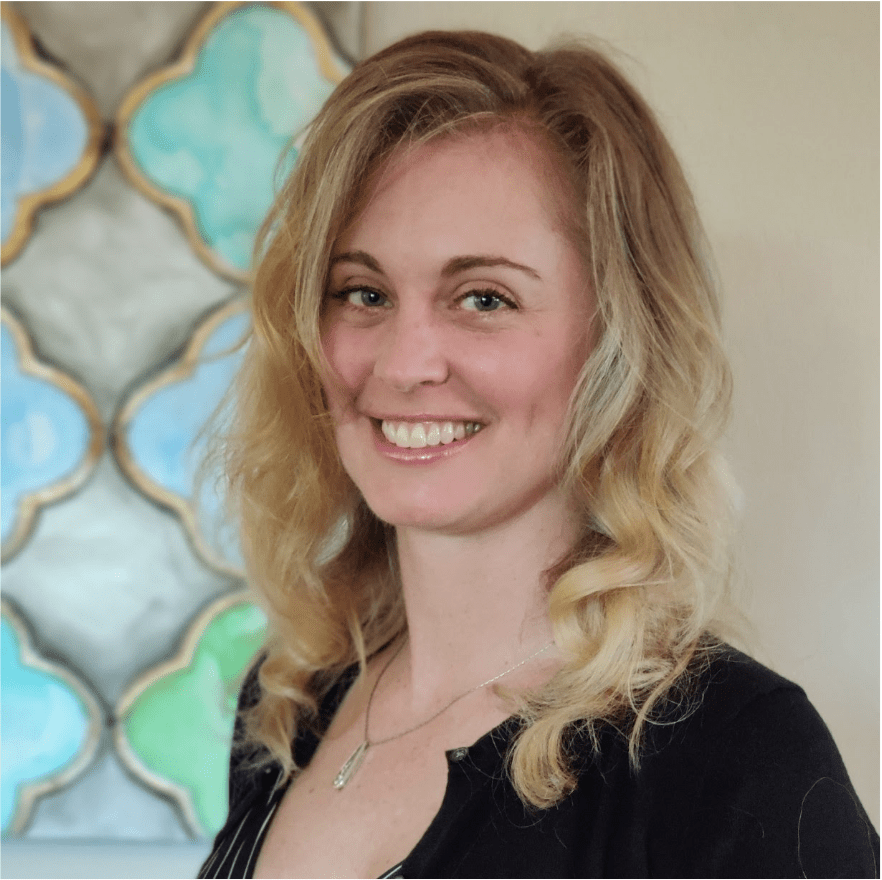 Makisha Gunty, LMSW has 20 years of experience working in Social Services holding several positions in Management and Administration, Behavioral Health, Child Welfare, and Prevention programs. Ms. Gunty has experience in higher education as an Adjunct Faculty with Arizona State University and is currently a full-time faculty with Grand Canyon University.