Enter your information below to get access to our FREE on demand webinar!
Innovative Activities to Treat Common Speech-Language Disorders
Attention SLPs! Are you looking for easy and effective activities for your online speech therapy sessions? Look no further, because we have compiled it all in this 45-minute dynamic webinar. Watch now on-demand and learn about practical resources to address the four most common speech and language disorders in school-age caseloads. If you are an SLP working with a pediatric population, you will not want to miss this engaging webinar. You will walk away with tons of ideas and activities that you can start using in your next session!
About the Presenter: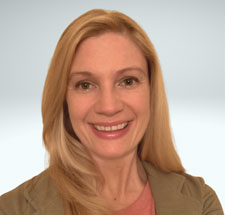 Sara Smith, MS, CCC-SLP, is a speech-language pathologist and lead product manager with E-Therapy. Sara has extensive experience in the teletherapy space and has presented nationally on best practices for teletherapy in the fields of speech pathology, early education, and telemental health.