Enter your information below to get access to our FREE on demand webinar!
MBSEL: How It Helps Everyone! Strategies and Resources to Use with Students and Staff
Many of our students and school staff have undergone trauma or adverse experiences. Join the teletherapy experts at E-Therapy for this 45-minute webinar and learn how MBSEL can serve as a protective factor for these adverse experiences and can lead to increased well-being, coping, and resilience. This presentation is chockfull of helpful strategies and practical activities you can start using with students right away to address self-awareness, emotional management, and taking responsibility. E-Therapy also provides expert tips on mental health support for parents and educators in this dynamic presentation.
About the Presenter: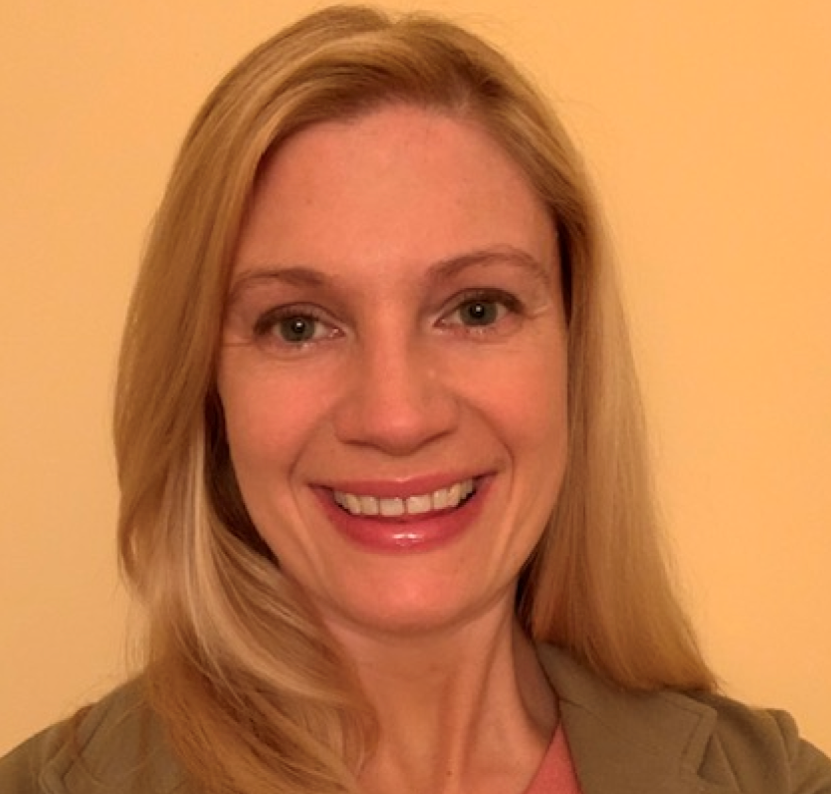 Sara Smith, MS, CCC-SLP, is a speech-language pathologist and lead product manager with E-Therapy. Sara has extensive experience in the teletherapy space providing trainings and support for a variety of online therapists and educators, including SLPs, OTs, PTs, and mental health professionals. She has presented nationally on best practices for teletherapy in the fields of speech pathology, early education, and telemental health. Sara works with E-Therapy to develop new materials and help online educators provide effective sessions for their students in the virtual setting.