Enter your information below to get access to our FREE on demand webinar!
Equipping Everyone: Practical Strategies to Address Anxiety & Sadness in Education
Many adolescent students are struggling with anxiety and sadness, and families and schools are unsure of what to do. This webinar will equip students, educators, and parents with practical strategies and tactics to address adolescent anxiety and sadness. Clocking in under an hour, this dynamic presentation is full of helpful techniques that students and adults can start using right away. It's a must-see for parents, school staff, and teens who need an easy guide to develop positive mental health skills.
About the Presenter: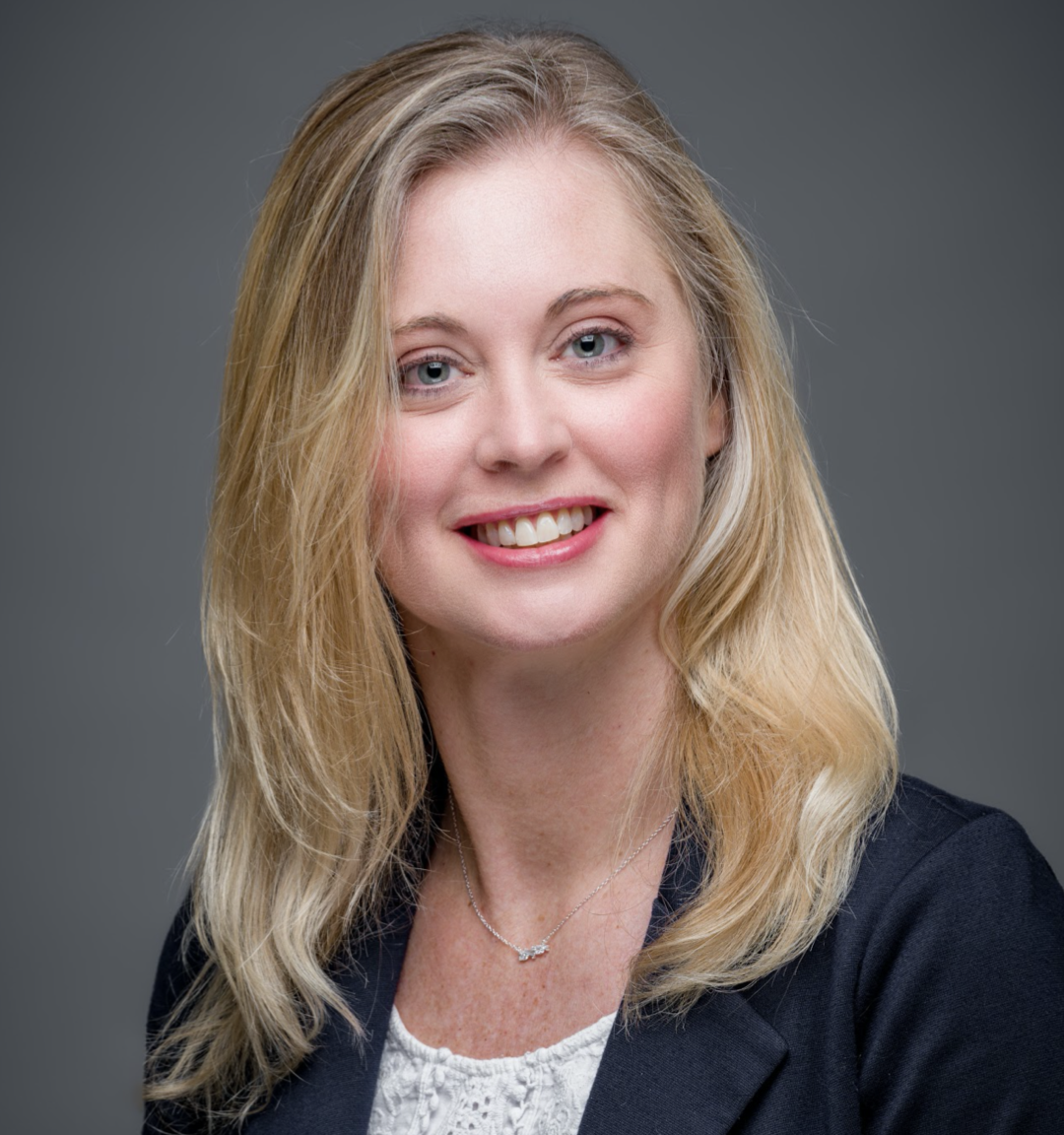 Makisha Gunty, LMSW has 20 years of experience working in Social Services holding several positions in Management and Administration, Behavioral Health, Child Welfare, and Prevention programs. Ms. Gunty has experience in higher education as an Adjunct Faculty with Arizona State University and is currently a full-time faculty with Grand Canyon University.