Enter your information below to get access to our FREE on demand webinar!
E-Therapy is proud to host our webinar:
Positive Behavioral Supports in the Virtual Setting.
We know that Positive Behavior Intervention & Supports (PBIS) is an effective way to replace challenging behavior in students, but does PBIS work in a remote setting? Check out our expert webinar and learn the basics of how to implement positive behavior supports in an online learning environment, including practical examples of digital materials, low tech strategies, and techniques for crisis response. Therapists, teachers, and administrators will walk away from this one hour webinar with practical resources that you can start using with students right away.
About the Presenters: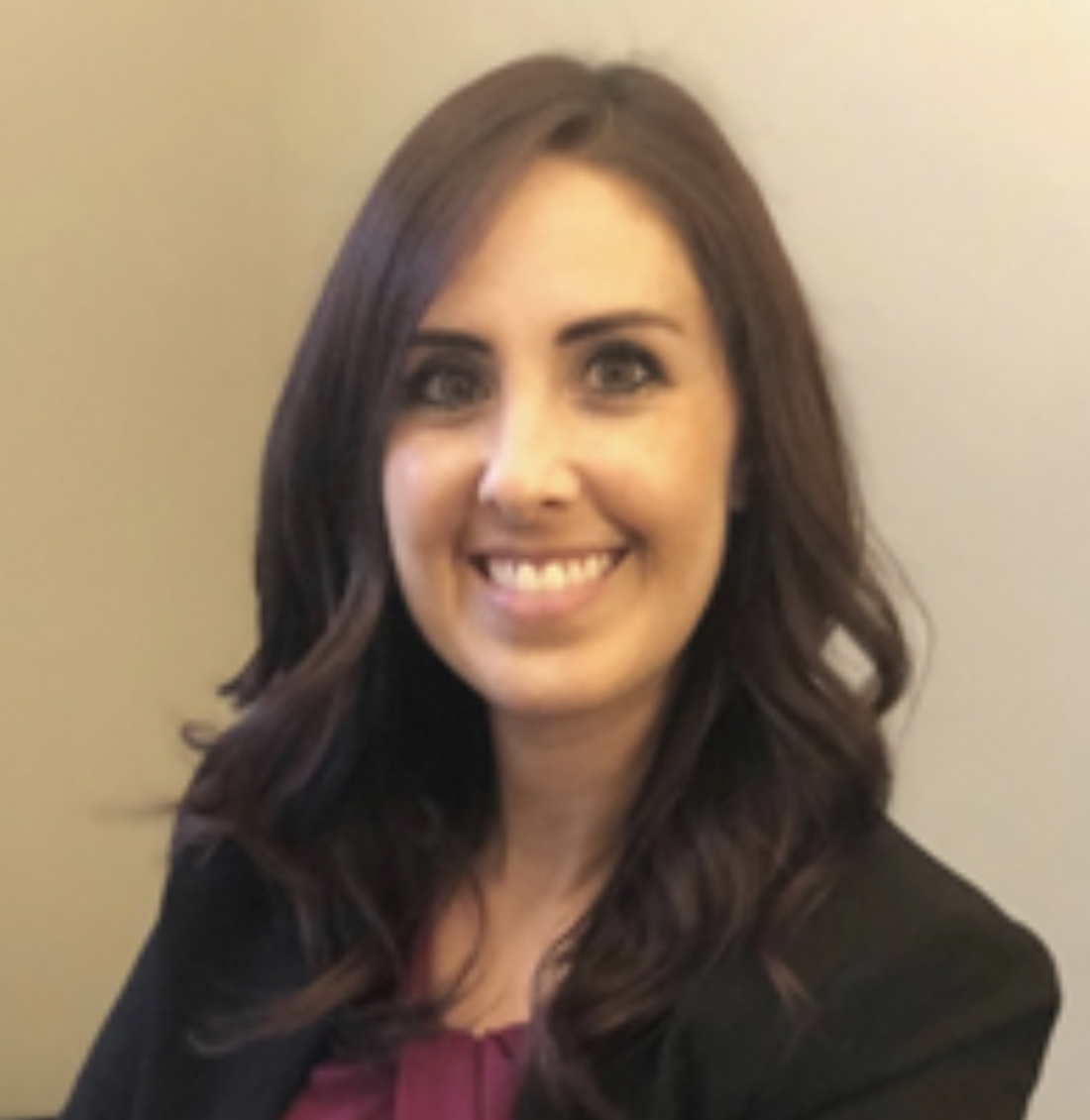 Charisse Montoya, MA, LED & LSP, is a behavioral health consultant with experience working with children and teens from diverse backgrounds experiencing various mental and development disorders. She has a post Master's degree in Educational Diagnosis and is currently a PhD candidate in the Child, Family and School Psychology Program at Denver University.
---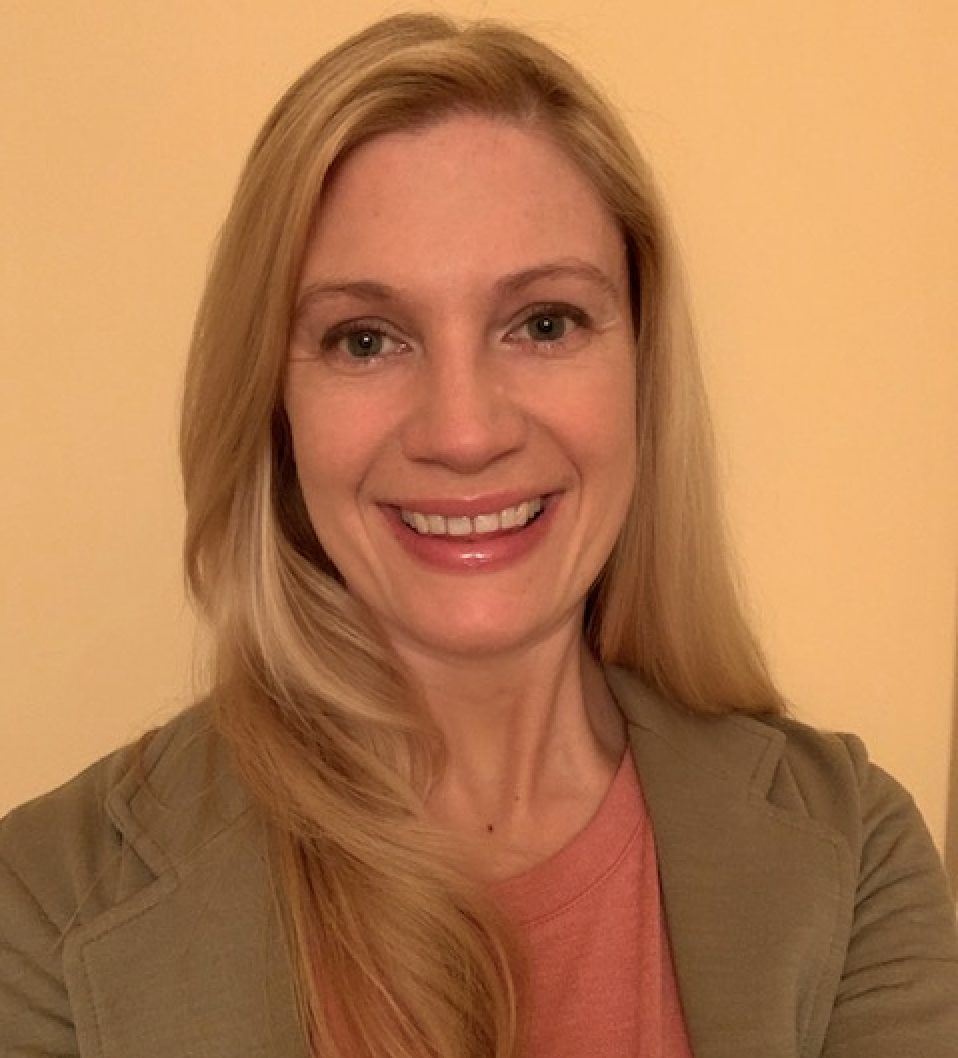 Sara Smith, MS, CCC-SLP, is a speech-language pathologist and is Lead Product Manager with E-Therapy. Sara has worked extensively in the teletherapy space providing trainings and support for a variety of therapists, including SLPs, OTs, PTs, and mental health professionals. She has presented nationally on best practices for teletherapy in the fields of speech pathology, early education, and telemental health.