Enter your information below to get access to our FREE on demand webinar!
E-Therapy is proud to host our webinar:
Telepractice: What Therapists Need to Know to Get Started!
Are you looking for answers about telepractice and how to provide teletherapy services? This webinar will show you how to structure and implement a telepractice model, including several real life, practical examples for online therapy sessions. You will not want to miss this how-to guide created by therapists for therapists!
About the Presenters: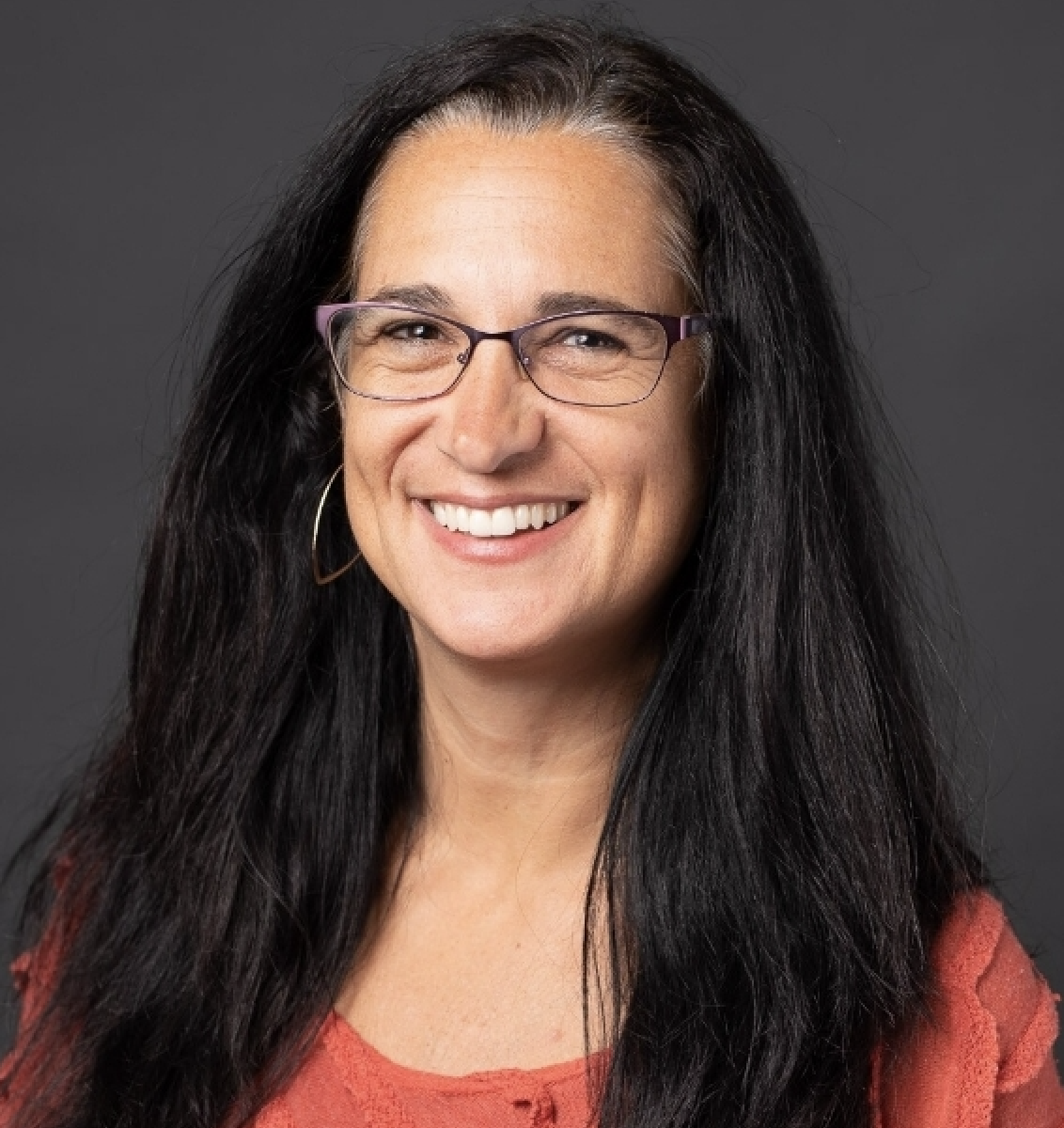 Diana Parafiniuk, MS, CCC-SLP, is the founder and chief marketing officer for E-Therapy. She manages E-Therapy's marketing team, oversees and supports operations, and supervises contractors, aides, and therapists. As an SLP, Diana has extensive experience providing speech and language services to online and brick-and-mortar schools across the United States. She is fluent in Spanish and brings a broad understanding of multiculturalism to the company. Diana has provided services for bilingual English/Spanish speaking populations. She received her Bachelor of Arts in Spanish and Linguistics and a Master's degree in Communication Sciences and Disorders from Northern Arizona University. Diana also served as an adjunct professor at Northern Arizona University teaching classes in SLPA childhood communication disorders and screening and treatment.
---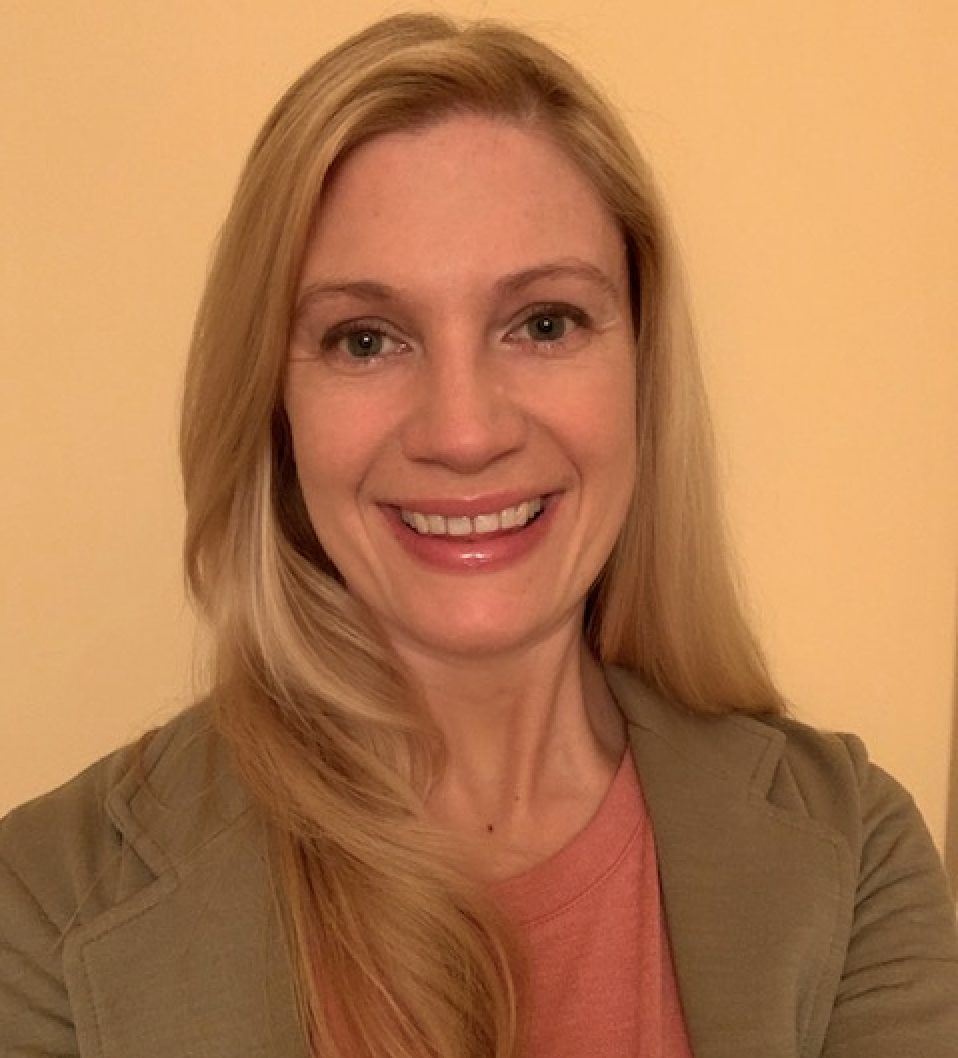 Sara Smith, MS, CCC-SLP, is lead product manager with E-Therapy. Sara attended UNC Chapel Hill and the University of North Texas, where she received a Master's degree in Speech-Language Pathology. She has worked extensively with children and adults on the autism spectrum in schools, group homes, and private clinics. She has experience working as a speech-language pathologist and supervisor in a variety of settings including school districts, private practice, early childhood intervention, and telepractice. Sara is an independent app developer and has several speech therapy apps available on iTunes. She currently works with E-Therapy to develop new materials and help teletherapists provide effective sessions for their students.