Enter your information below to get access to our FREE on demand webinar!
Dynamic Online Resources for Young Students with ASD
Are you looking for practical strategies and activity ideas for working with young students on the autism spectrum in an online setting? This 30 minute webinar packs a punch with practical examples of engaging activities and useful techniques to support students' social emotional skills when working remotely. Activities presented are beneficial for students with ASD or any young students who need additional support in the areas of social emotional development.
About the Presenter: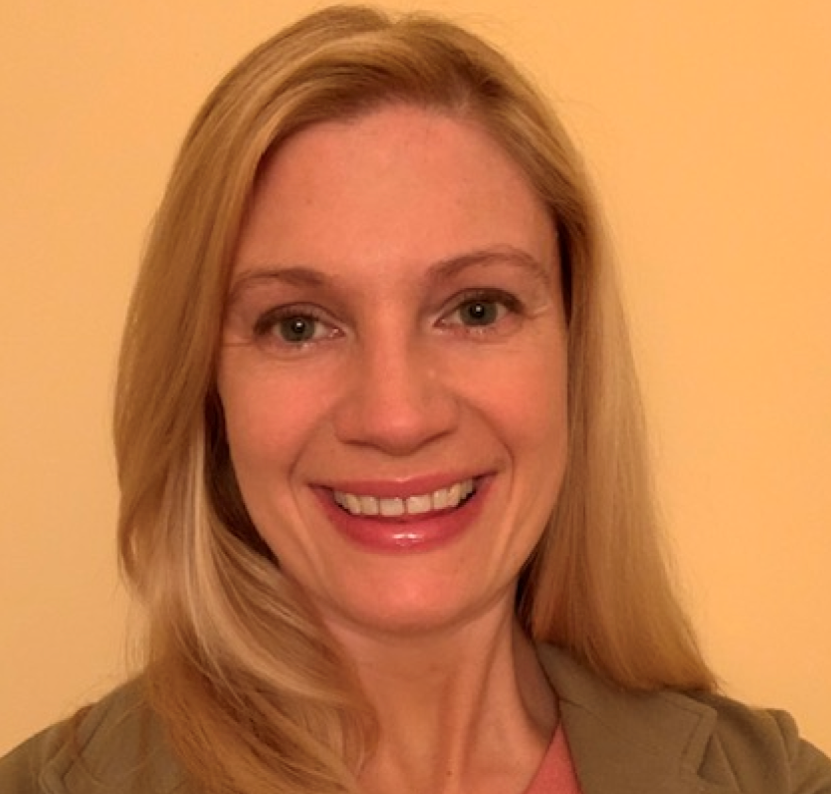 Sara Smith, MS, CCC-SLP is Lead Product Manager with E-Therapy. She has worked extensively with children and adults on the autism spectrum in schools, group homes, private clinics, and via teletherapy. Sara has presented nationally on best practices for teletherapy in the fields of speech pathology, early education, and telemental health.