Enter your information below to get access to our FREE on demand webinar!
E-Therapy is proud to host our FREE webinar:
The Ultimate Guide to Get Your School's Teletherapy Program Up and Running, Both Securely and Seamlessly!
In the wake of nationwide school closures, administrators have scrambled to find answers for how to provide online special ed-related services for their students. E-Therapy has partnered with the AESA to provide this on-demand, 45-minute webinar that shows you how to use a comprehensive online solution to keep your SPED program running, no matter where you or your students are located! This webinar is a must-see for school administrators, special ed directors, and any school programs that need support for making the transition to online SPED services.
About the Presenters: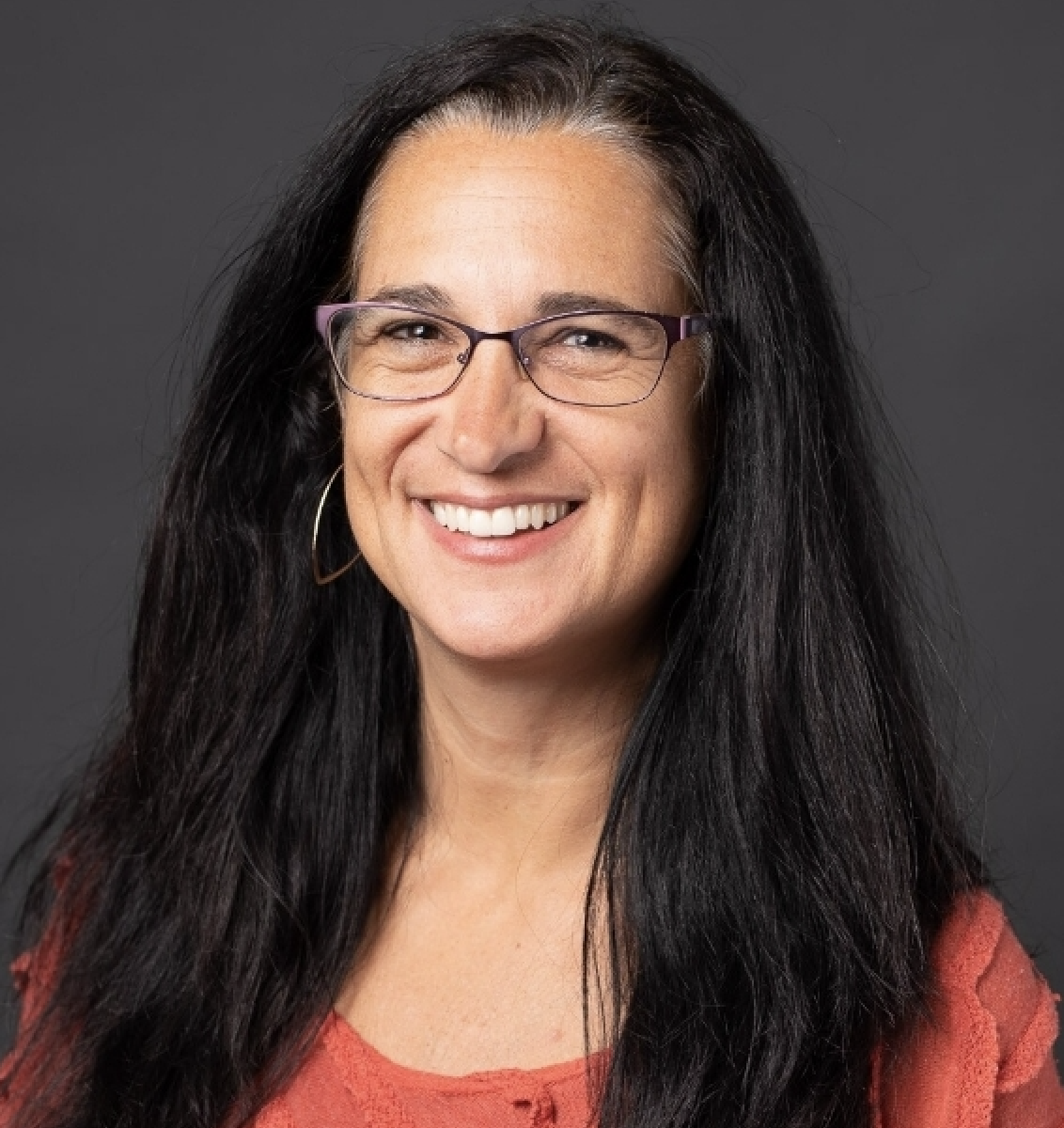 Diana Parafiniuk, MS, CCC-SLP, is a seasoned and nationally recognized business leader in the teletherapy market. She is the Founder and CMO of E-Therapy, a company that has pioneered the teletherapy industry with its innovative practices, services, and solutions and first to market approaches to serve PreK-12 schools and students. Diana received the prestigious Women's Achievers Award from the Arizona Capitol Times for women who excel in businesses advancing communities and making a difference in people's lives.
---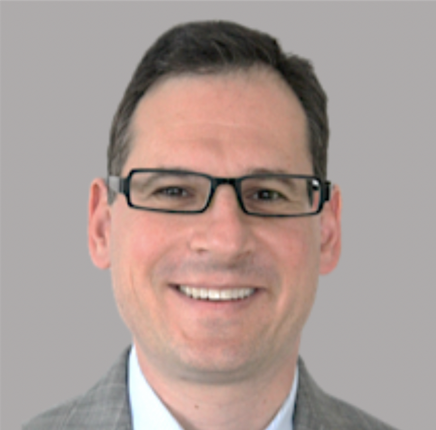 Harris is E-Therapy's Chairman. He is committed to improving the educational experience of schools and students nationwide, and has worked to help build E-Therapy as an industry pioneer and market leader in the field of teletherapy. Harris has an extensive history of working with, and building, new businesses across several markets, including education technology, mobile applications, and interactive media.