Enter your information below to get access to our FREE on demand webinar!
Create Engaging Activities Using an Online Whiteboard: Easy How-to Guide
This dynamic webinar is a MUST for any remote educator or therapist! Learn how to use an online whiteboard to create engaging activities that will motivate both you and your students. Clocking in under 30 minutes, our easy how-to guide provides step by step instructions with practical examples of how to apply whiteboard features to create effective materials for online instruction. We've done the work for you to figure out how to make an online whiteboard suit your particular needs. Now just sit back, watch, and get inspired!
About the Presenter: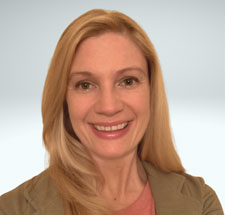 Sara Smith, MS, CCC-SLP, is a speech-language pathologist and lead product manager with E-Therapy. Sara has extensive experience in the teletherapy space and has presented nationally on best practices for teletherapy in the fields of speech pathology, early education, and telemental health.