Enter your information below to get access to our FREE on demand webinar!
Real Insights, Strategies and Solutions! Bringing Successful E-Therapy into Your Program
E-Therapy shares their wealth of experience in online student sessions, showing you real insights, practical strategies, and innovative solutions to create an engaging and effective online learning environment. Learn strategies for PBIS in the virtual setting and how to help reduce anxiety in students, including mindfulness activity examples and mental health support for parents and educators. This 30 minute presentation is jam packed with helpful information and practical strategies you can start using right away.
About the Presenter: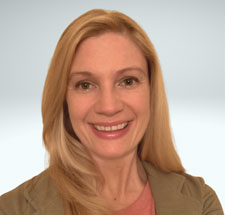 Sara Smith, MS, CCC-SLP, is a speech-language pathologist and lead product manager with E-Therapy. Sara has extensive experience in the teletherapy space and has presented nationally on best practices for teletherapy in the fields of speech pathology, early education, and telemental health.